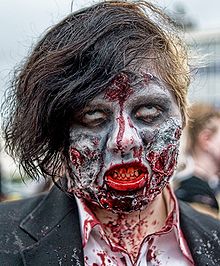 When you sell a piece of property you generally presume that you are no longer responsible for what might happen to the property after it's transferred to the new owners, but that's not what happened to a recent caller to the firm looking for help.
This individual called to ask how she could be responsible for a property after she quit-claimed the deed to her ex-husband. In her situation, a divorce court had ordered the property to be transferred to the husband and that he would refinance the property, removing the wife from the mortgage, note and deed. And he complied. The property was refinanced, properly, and the ex-wife was removed from the deed and the mortgage and the promissory note.
A couple of years later, the husband fell into default with the mortgage, and the bank sued to foreclose, and won. Unfortunately, the bank had lost the new note, and through a series of mistakes, attached the original note, the one showing the ex-wife as responsible for the note, to the judgment. Neither the attorney for the bank nor the judge caught the error, and after all was said and done, a judgment was entered against both the ex-husband AND the ex-wife.
She called wondering if this could be corrected. The answer is yes, it can be. This is a simple mistake, and Florida Rules of Civil Procedure 1.540(b) allows for mistakes such as these to be corrected. Of course, it is not done automatically. To get the correction, the ex-wife will have to file the proper motion with the court in a reasonable amount of time, not longer than one year. Time is of the essence in a situation like this. Failure to correct this judgment could result in the former owners being responsible for the unpaid amounts due to the bank.
( Photo Source / Photo Rights )